For warm and comfortable home carpeting is essential. Any home with carpeting is insulated so that the floor remains relatively warm during the winter months and cool when its summer. Installing a carpet is easy even if the surface of the subfloor isn't conducive.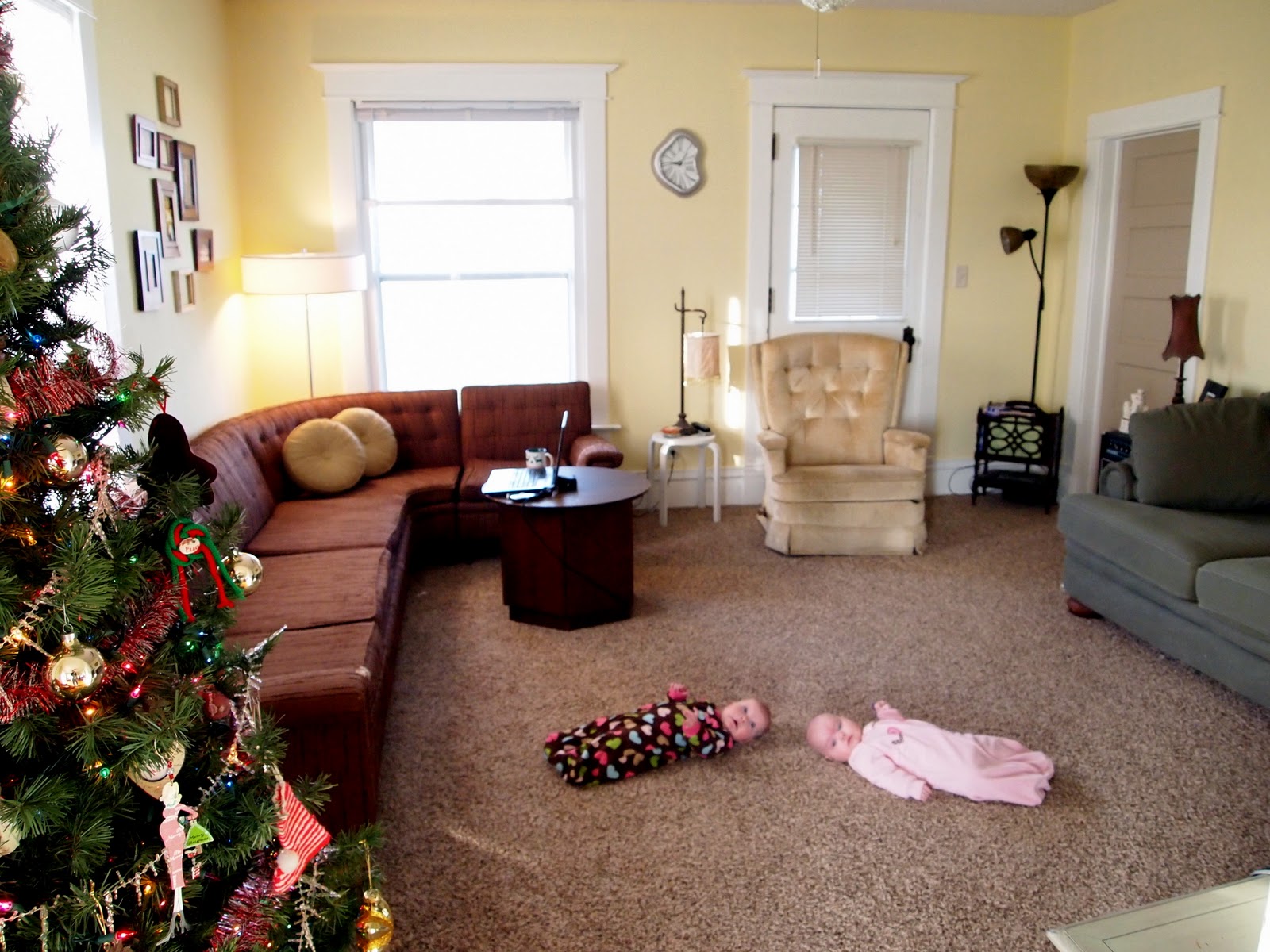 A floor with carpeting not only has a beautiful look and feel but is also useful and economical particularly for families who may have kids and pets. Practically all carpet manufacturers are aware of individual lifestyles and therefore the carpets are custom-made so that there is certain softness about them.
Majority of the carpets that are manufactured are family and pet-friendly, resistant to spills and stain and are durable too. There is a wide selection of colors and textures which for a prospective buyer is quite tempting. Besides, a potential buyer would find that the carpet they like does in fact fit their lifestyle and budget.
It's hard to find a carpet manufacturer who would not make a quality flooring product and the tradition continues even to this day. Groundbreaking and innovative products win awards because of the design conceived and implemented by a talented and skilled team who are known for their dedication to provide exemplary service. Most of the carpets that are manufactured are assembled by manufacturers who are a brand that can be trusted.
Being a brand, they are among the leaders in the industry and therefore they invest in corporate social responsibility initiatives. These initiatives range from sourcing of renewed products to efficient streamlining of facilities and delivery systems.
There is palpable dedication in terms of optimal functioning of their businesses so as to ensure that there is a positive effect on communities they serve. The carpet manufacturers are on a mission to build products that would improve the quality of life and to provide their customers with top-of-the-line flooring product. Their dedication can be seen in their exquisite and extensive repertoire of carpets which present as a solution to the flooring requirements of their clients. Ultimately clients are happy that they had their flooring needs taken care of by a reputable carpet manufacturer.
It's vital that quality carpet floors are durable and can be sustained. In this context, a carpet flooring shop ought to have a variety of hardwood as hardwood is the first and foremost preference of many.
Hence, most of these shops have in their inventory varieties of wood ranging from classic to exotic. Within the range feature offerings of Antique Impressions, Kahrs, Garrison and De Chateau for example. There are also selection of laminated and engineered wood as well as cork and bamboo.
Luxury vinyl tile is the most preferred floor covering because they are durable. If there ever was a fine floor covering, its luxury vinyl tile as it looks like anything from reclaimed wood to slate. As far as floor design alternatives, there are jute, seagrass and sisal for example.